Dizziness and Balance Rehabilitation Clinic
BERNARD TONKS BSc.PT. FCAMT.
Director, Principal Instructor and Clinician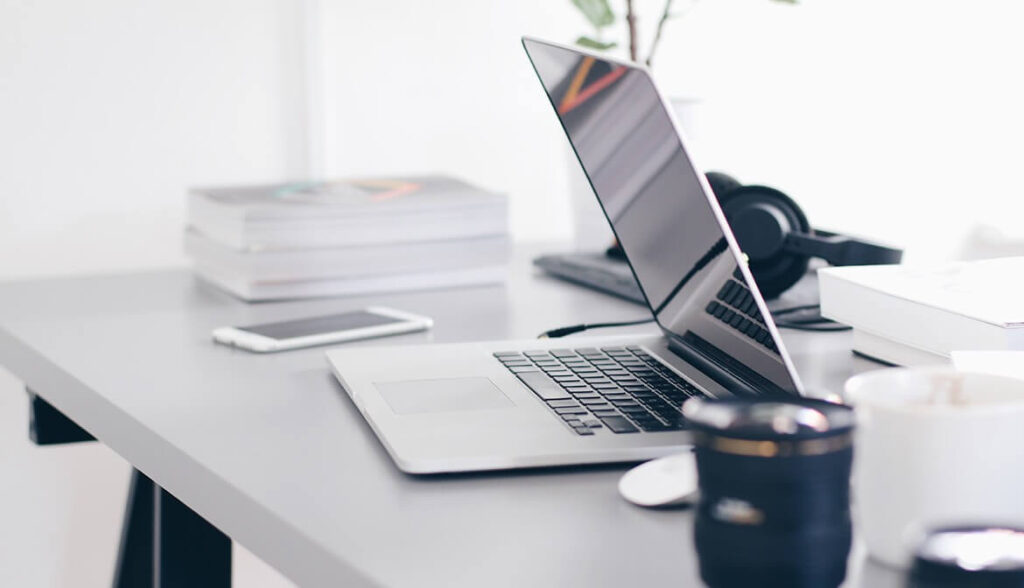 ONLINE CONTENT
DIZZINESS AND BALANCE
Upcoming LEVEL 1 AND LEVEL 2
the many services we offer:
Assessment of dizziness and balance disorders including vestibular system dysfunctions and Fall Risk evaluation
Treatment strategies including customized exercise programs and canalith repositioning techniques for BPPV
VESTIBULAR REHABILITATION
Vestibular Rehab Rehabilitation
DIZZINESS AND BALANCE REHABILITATION CLINIC
THE DIZZINESS AND BALANCE REHABILITATION CLINIC IS DEDICATED TO PROVIDING COMPREHENSIVE ASSESSMENT AND IMPLEMENTING EFFECTIVE TREATMENT STRATEGIES IN INDIVIDUALS WITH DIZZINESS, VERTIGO AND BALANCE DISORDERS. CONTINUING EDUCATION IS PROVIDED TO HEALTH CARE PROFESSIONALS ON A REGULAR BASIS THROUGH OUR COURSES AND SEMINARS.
BERNARD TONKS BSC . PT FCAMT
Physiotherapist from the University of Toronto. He has been assessing and treating persons injured in motor vehicle accidents for over 20 years. Since 1993, he has worked in private physiotherapy clinics both in British Columbia and in Ontario. In 1997, he became a Fellow of the Canadian Academy of Manipulative Therapists. He has completed numerous courses in orthopaedics as well as vestibular rehabilitation and in 2001, completed a competency based, certification course in vestibular rehabilitation in Atlanta, Georgia. He has been assessing and treating clients with vestibular dysfunctions since 1995.
IN NEUROLOGICAL AND ORTHOPAEDIC REHABILITATION.
ASSESSING AND TREATING CLIENTS WITH DIZZINESS AND BALANCE DISORDERS.
BERNARD TONKS
HAS INSTRUCTED COURSES IN VESTIBULAR REHAB.
DIZZINESS AND BALANCE REHABILITATION CLINIC